Happy Howl-oween!!!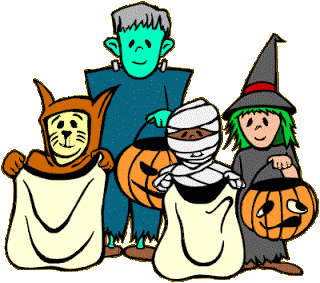 Ruffledale Doggy Costume Party!
Bring your dog to daycare on Friday October 30th and/or Saturday October 31st in costume!
All dogs in Halloween costume or accessories will go home with a yummy "Treat."
We will do our best to keep the costumes in the best shape we can.